All photos by Julius Aguilar
Can you think of a specific show or tour lineup you can't believe you actually saw in real life? For us, it has to be the recent Korn and Alice In Chains concert. 
Not only did we get to witness two of rock and metal's biggest and most influential names but we also got to see a band that's on the brink of taking over our scene as well as a band that helped create it. 
In no way did we ever expect to be sitting up close capturing the chaos of the former letlive. and Chariot act Fever 333, the supremacy of scene staples Underoath, the sheer excellence of Alice In Chains plus the unmatched showmanship of Korn, but alas, there we were last week in Arizona soaking it up pinching ourselves at every second.
From start to finish, intro note to "one more song" chants, we were completely enamored by the night's grouping. We mean think about it, aside from a festival setting, when are you ever going to experience bands of this caliber all in the same night? 
Never, that's when.
For that reason, we knew we had to attend the show and have Noise contributor Julius Aguilar document it. To check out a few shots from the memorable night that was, be sure to look below.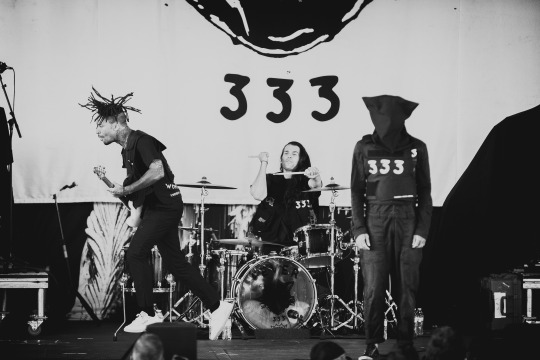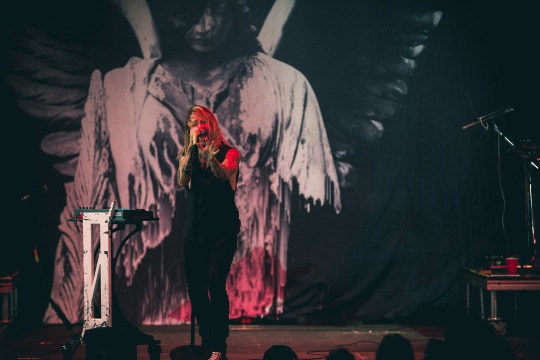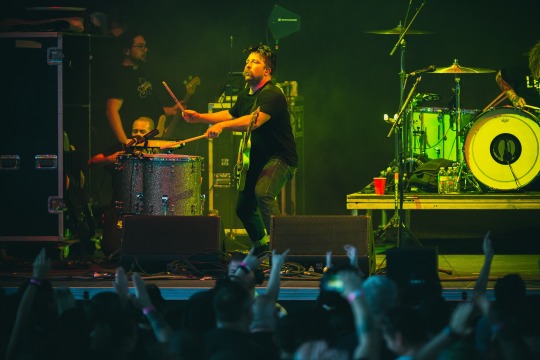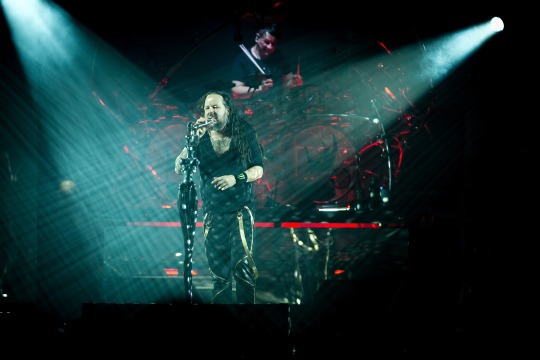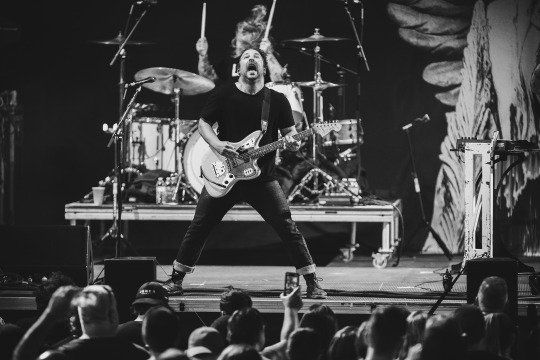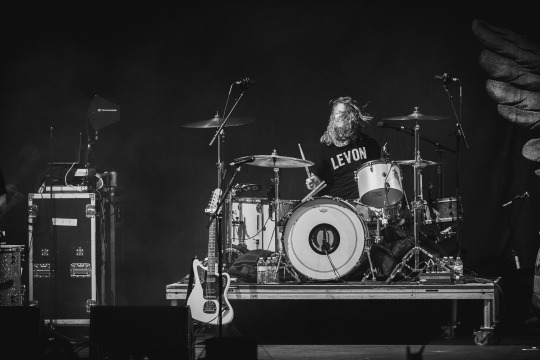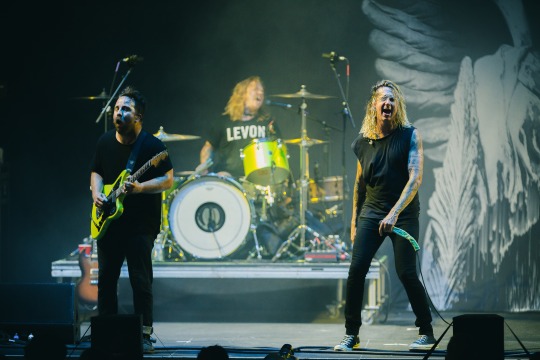 WATCH MORE: