All photos by Julius Aguilar
What are the chances the first show of the year you attend also happens to be the best show of the year you attend? For us, we're starting to think that's the case as we reflect on our introductory show of 2020 – Beartooth and Motionless In White's devilish Diseased and Disguised Tour.  
Serving as the absolute best kickoff to a new decade, like an alarm clock made of cherry bombs, the Diseased and Disguised Tour jumpstarted our mind, body and soul in ways we haven't felt in years. 
Let us put it this way: Motionless In White and Beartooth's epic co-headliner with noisemakers Nothing Left and Stick To Your Guns was essentially a breakdown-heavy demolition derby destroying diehard devotees in the best way possible.
Don't believe us? Thankfully Noise contributor Julius Aguilar was able to survive a night out on the riotous run capturing exactly what it was like to be up-front-and-center. To take a look at the stunning shots, be sure to look below. Afterward, make sure to grab tickets to the remaining Diseased And Disguised dates here.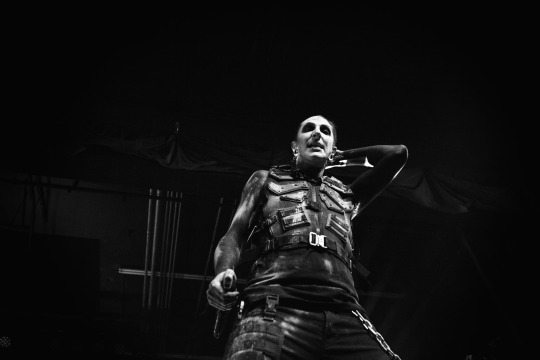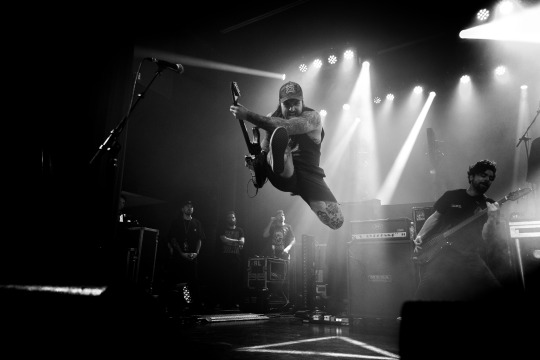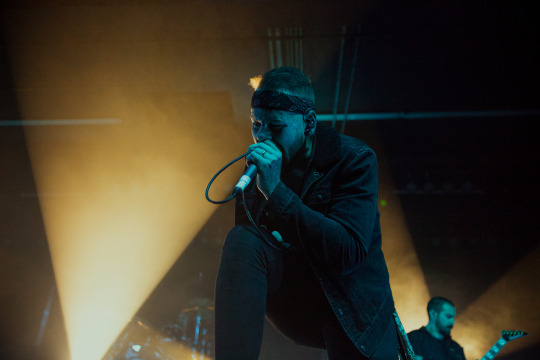 WATCH MORE: