Aw yes, the album review: A 300-500 word write-up explaining all the eccentricities pretentious wordsmiths love and hate about a band's new album. While most reviews tend to hover the line between a positive and negative analysis, we've found that some seem to deviate from the pack choosing to spend their time putting an artist down for months of hard work.
We, on the other hand, would rather give the power back to the artist by letting them take a stab at reviewing (or simply explaining) their new music. And in order to make that process as easy (and fun) as possible, we've decided to give the artists one word and one word only to describe each song off their new release – thus creating the One Word Album Review.
Featured on today's OWAR (One Word Album Review; come on, keep up) is The Contortionist's airy and atmospheric exploration into a more melodic and less aggressive approach. Allowing themselves more time in the studio for their new LP, The Contortionist took what fans knew of the band and excitingly flipped the script reimagining themselves in a much more gentle and docile light.            
Now, before we turn this too much into our own review, we're going to pass things over to vocalist Michael Lessard as he carefully chose ten words to describe each one of their soothing new tracks. After reading what Lessard had to say about Clairvoyant, be sure to pick up a copy here before the album drops this Friday via eOne.
"MONOCHROME (PASSIVE)"
Meek. 
"GODSPEED" 
Sarcasm.
"REIMAGINED" 
Introspection.
"CLAIRVOYANT"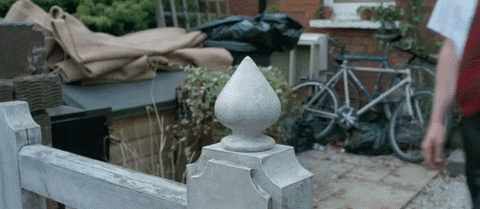 Ignorance.
"THE CENTER"
Discontentment.
"ABSOLVE" 
Arrogance.
"RELAPSE" 
Optimism.
"RETURN TO EARTH" 
Honesty.
"MONOCHROME (PENSIVE)"
Reflection.