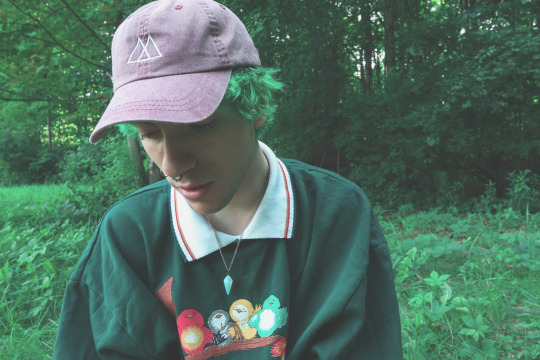 While we all patiently await the release of PVRIS' new album Use Me, which is due out at some point later this year, beloved frontwoman Lynn Gunn has teamed up with alt-emo artist Guardin for a moving new track.  
Titled "Alive," the passionate new single showcases the talented artists as they dip into the emo rap style a la nothing,nowhere. and guccihighwaters. 
To check out "alive" be sure to see below.